Assiniboia & District Museum

Location: 506 3rd Ave West
Phone: (306) 642-5353

The Assiniboia & District Museum is a operated by the Assiniboia and District Historical Society. The Assiniboia & District Museum is an active member of the Museum Association of Saskatchewan.

Much of the heritage of Western Canada traces its roots through the Assiniboia district. A stroll down the boardwalk will bring you back in time to our prairie town of 1912. Meet the pioneers, our forefathers, who braved the elements and had the courage to embark on a journey across the vast prairie to the unknown. Within these walls, the Museum salutes the visionaries of our past.

The museum also houses the Prentice African Safari Exhibit, several vintage cars dating back to 1916, a military display and photo archive collection of the area, with a Pole Shed and Quonset in the yard with agricultural machinery and more antique cars among the many more interesting things to see.



Prentice African Safari Exhibit
Wilfred Prentice was a farmer, inventor and businessman from the Assiniboia area. Wilfred's hobby was to go on African safaris and he had quite a large animal collection, some of the collection was donated to the Town of Assiniboia and is on display at the Assiniboia & District Museum.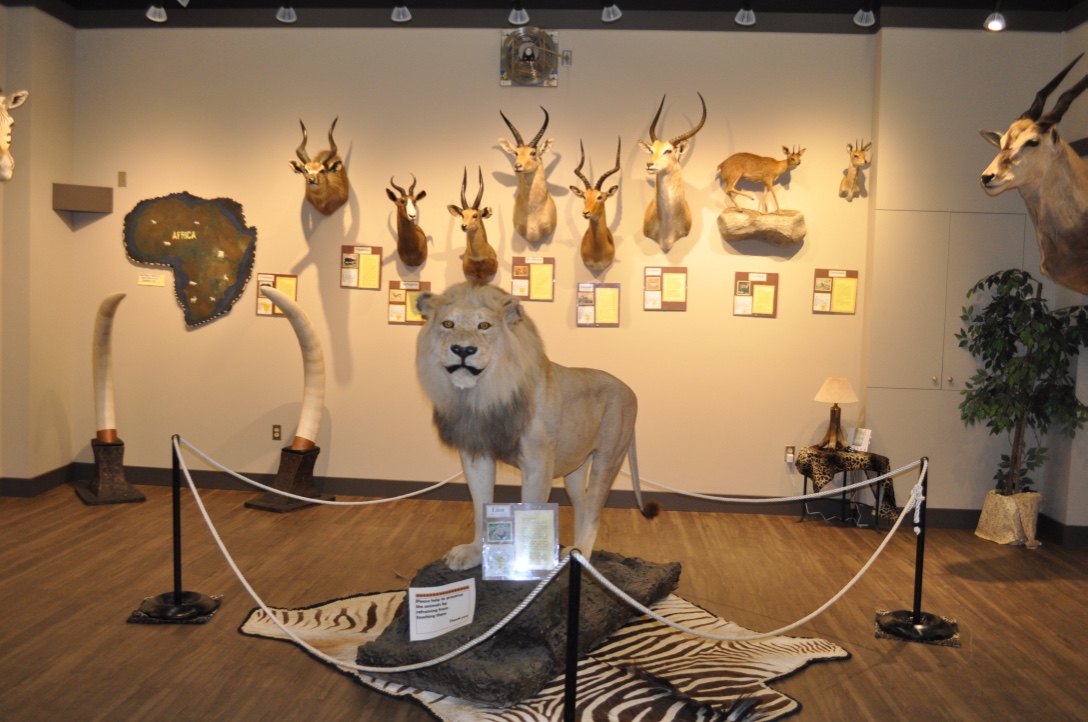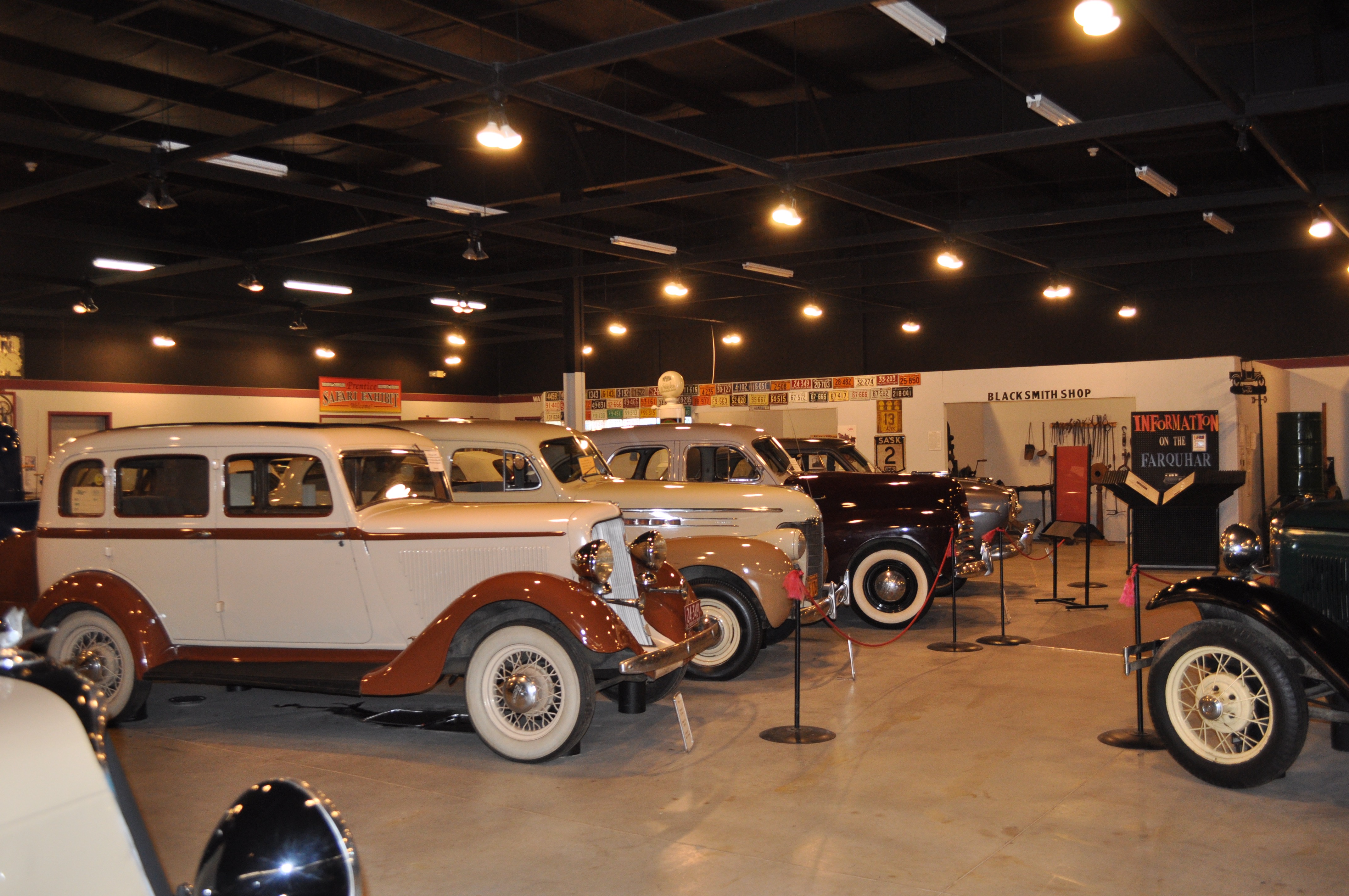 Online: https://assinimuseum.wixsite.com/home
Instagram: @assiniboia_museum https://www.instagram.com/assiniboia_museum/
FaceBook: Assiniboia and District Museum
Tik Tok: https://www.tiktok.com/@assiniboia_museum
Check out our YouTube Channel:
https://www.youtube.com/channel/UCoB6t0c6k5I52df112If1QQ
MUSEUM HOURS OF OPERATION
Sunday to Saturday Until August 20, 2023
10:00 a.m. to 5:00 p.m. (Closed 12-1 for lunch)
Wheelchair accessible/washrooms/picnic area/Gazebo
CONTACT INFORMATION
Phone: (306) 642-5353
Mail: P.O. Box 1211 Assiniboia, Saskatchewan
506 3rd Avenue West
Email: assini.museum@sasktel.net
Website: www.southcentralmuseums.ca/assiniboia.html