RECREATION PROGRAMS
Check out what is coming up for Recreation Events:


Slo-pitch registration & meeting
Thursday April 18th, 2019
7:00pm
New Teams and players are always welcome!
Registration & Meeting is in the town office forum room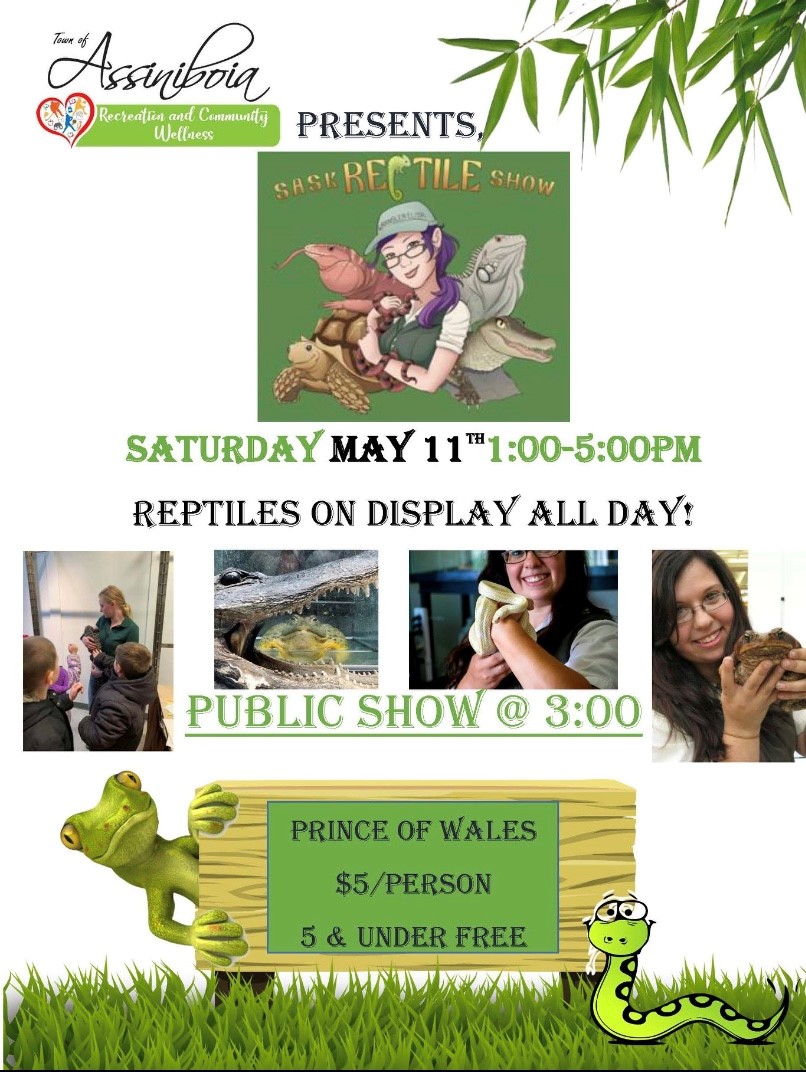 2018/19 Fall Winter Recreation Program Guide
Seniors Fitness Classes
Wednesdays
East Side Court 10:15 am
West Side Court 1:15 pm
Open to All Seniors 60 + in Assiniboia - Drop In Classes
The classes are free and sponsored by the Town of Assiniboia
Instructed by Ashley Burnay @Burnay Fit
These classes are for all ability levels and offer seated and standing support positions.

Drop In - Adult Basketball
Thursday's - 7:00 - 8:30 pm
at 7th Ave School - Please bring clean shoes and a water bottle
This program runs until the end of April.
PICKLE BALL
Pickleball is a great way to have fun and stay active. No skills or equipment required. Don't know how to play? That's ok, it's easy and we will show you how.
Where: Prince of Wales Auditorium
When: Mondays 7 pm – 8:30 pm
Wednesdays 10 am -11:30 am
Cost $5.00 / time/person drop in fee