Shurniak Art Gallery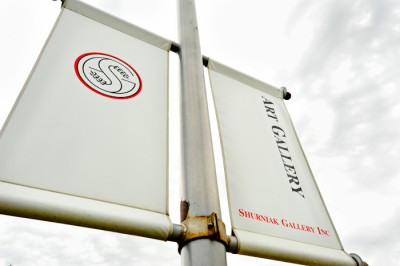 Location and Hours
122 - 3rd Avenue West
Assiniboia, Saskatchewan
Canada
Tuesday through Saturday: 10:00 am - 4:30 pm
Sunday: 1:00 pm - 5:00 pm (April - December)
Closed Mondays. Open most Saturdays on holiday weekends.
Please call (306) 642-5292 to inquire.
Admission is free. Donations are gratefully accepted. The Gallery is fully wheelchair accessible. Several walkers and a wheelchair are available for visitors' use.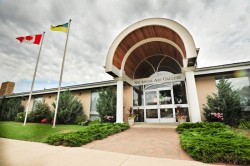 The Tea Room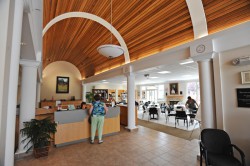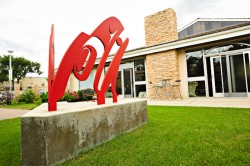 Please visit the extended photo collection of the Shurniak Art Gallery which includes the Grand Opening ceremonies.
To contact the Shurniak Art Gallery:
Hours
Tuesday to Saturday
10:00 a.m. - 4:30 p.m.
Sunday
1:00 p.m. - 5:00 p.m.